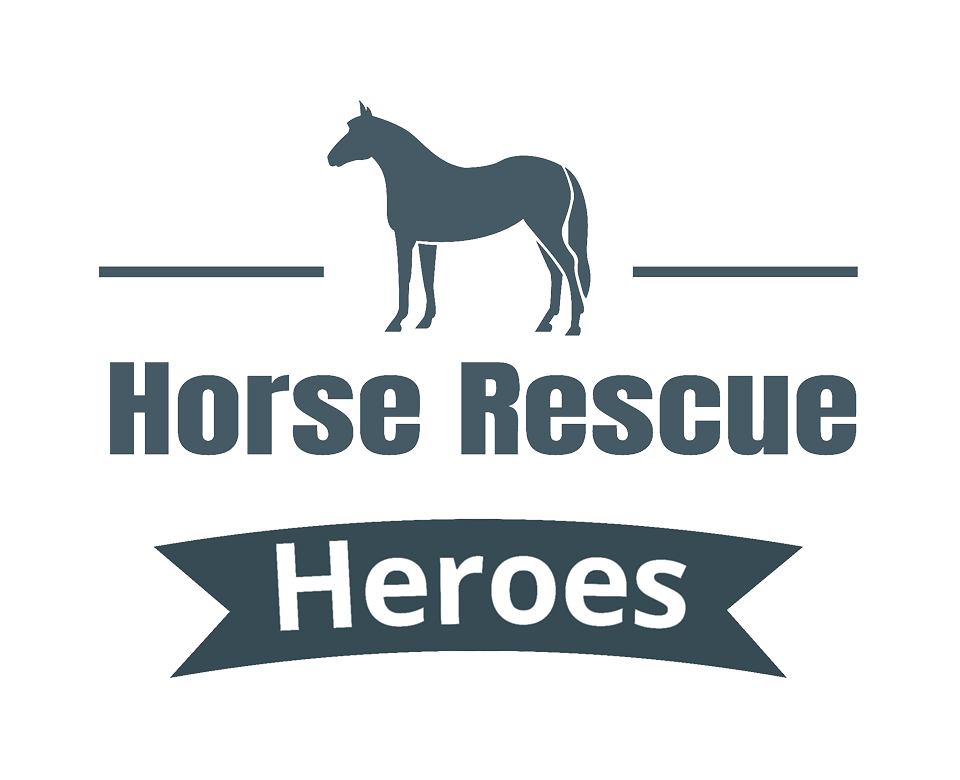 Is a new reality TV show about the heroes who rescue horses, overcoming insurmountable challenges that are ever present in rescuing these large animals and finding loving homes for them.
Horse Rescue
Horses, just like dogs, cats and other animals, end up in situations where they need to be rescued. Unlike most animals that people consider pets in the United States, horses face another aspect that dogs and cats don't: tens of thousands of horses are exported out of the United States for slaughter each year. This reality TV show will follow the brave Horse Heroes who are there for horses no one else cares about.
The Hosts
Tawnee Preisner and Payton Christian co-host this exciting show. Together with their team from Horse Plus Humane Society they will help a horse rescue that is struggling to make ends meet. The horse rescue will receive a $10,000 grant to improve their facility and become a Full Circle of Life horse shelter. Tawnee will draw from her nearly 20 years of horse rescue experience to mentor the horse rescue, helping it grow and be able to save even more horses.
Tawnee Preisner
At the age of 19 Tawnee founded Horse Plus Humane Society in 2003 that has become the largest horse welfare organization in the United States, rescuing and sheltering more horses than any other horse welfare organization. Horse Plus is the largest based on number of animals sheltered and adopted each year.
Learn More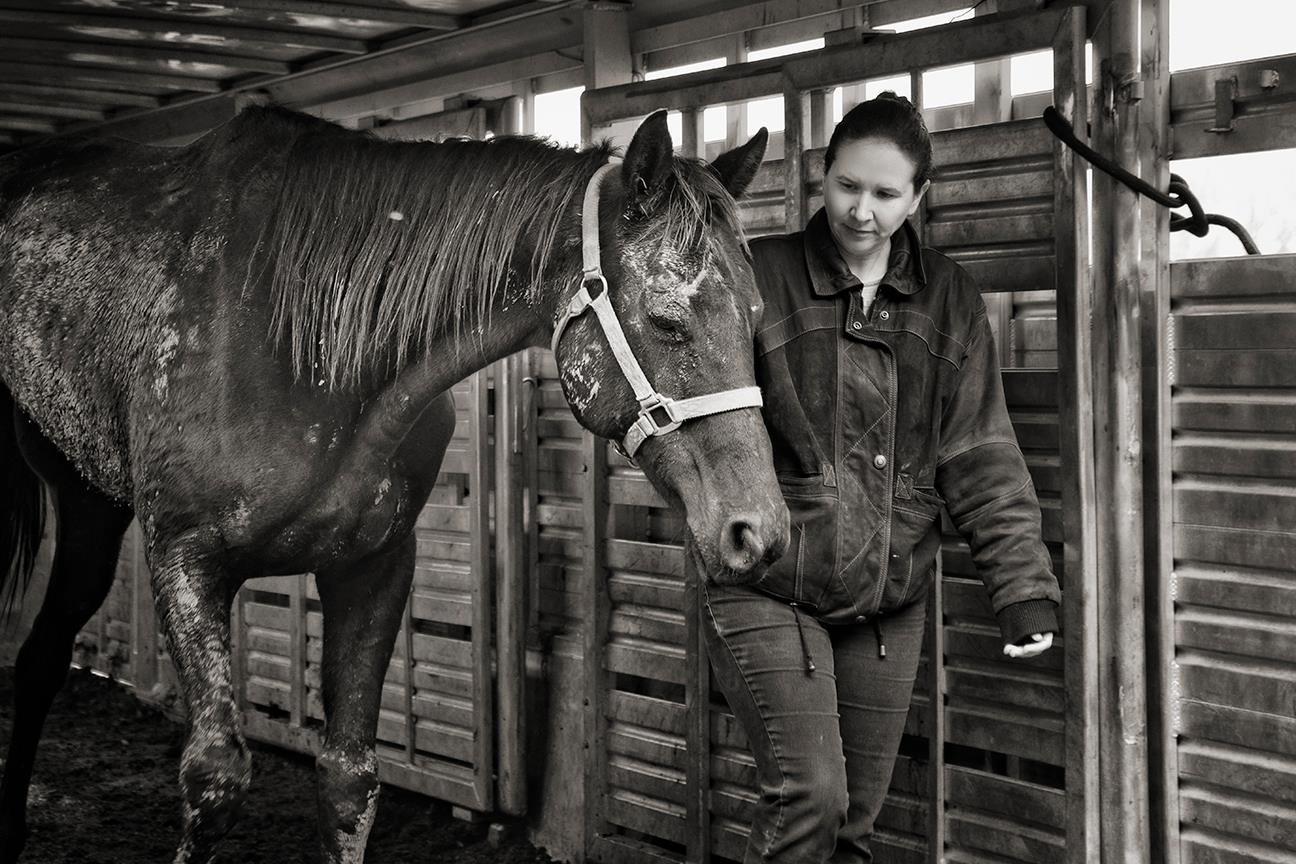 Payton Christian

Payton Christian is an actress, assistant movie director, and model. She acted in To Be A Soldier (2018), I'm Not Ashamed (2016) and over 20 other movies. Payton loves acting and modeling, but her real passion is helping animals, especially horses. After Payton adopted horses from Horse Plus Humane Society, she began to understand the great need facing horses. She has become very active in rescuing horses, and volunteers regularly.
"We don't get to choose the people in our lives, for us it's all chance."
~ Black Beauty
Horses are beautiful and majestic animals, it breaks my heart to see so many mistreated, neglected and just thrown away. My organization is very successful and has rescued thousands of horses. I'm excited to share my knowledge with another organization and I hope it will help them to save even more horses in need. ~ Tawnee Preisner